Thrifty Garage Door Repair is a professional garage door repair company serving Vancouver BC with over a decade of experience. We are one of the best Vancouver garage door repair companies delivering exceptional customer satisfaction and same-day service for residences and commercial businesses. We provide both unscheduled and scheduled garage door repair services to Vancouver residents. We also offer emergency garage door repair as problems can occur at any time.
Richmond is a coastal city in the Lower Mainland region of British Columbia, western Canada. It occupies almost the entirety of Lulu Island (not including Queensborough), between the two estuarine distributaries of the Fraser River. Encompassing the adjacent Sea Island (where the Vancouver International Airport is located) and several other smaller islands/uninhabited islets to its north and south, it neighbours Vancouver and Burnaby on the Burrard Peninsula to the north, New Westminster and Annacis Island to the east, Delta to the south, and the Strait of Georgia to the west.
Garage Door Repair Services Richmond BC
Thank you for choosing Thrifty Garage Doors as your ultimate garage door service in Richmond BC. Our Vancouver garage door repair technicians are trained to fix your overhead door right the first attempt. We have certified technicians with fully equipped vans, which entails we've got all the parts to get the repair or installation done right on the first visit.
As a member municipality of Metro Vancouver, Richmond is composed of 8 local neighbourhoods: Sea Island, City Centre, Thompson, West Richmond, Steveston, South Arm, East Richmond and Hamilton.[2] As of 2016, the city has an estimated population of 198,309 people with 60% being immigrants, the highest proportion of immigrants in Canada.
We Repair and Install All Major Garage Door Brands
We can repair 99 percent of all overhead door issues regardless of their make and model. Throughout our service years, we have installed and repaired many major garage door brands so no project is too small or big for us. Our garage door repair in Richmond BC are meticulously trained to know your system, to work fast, and to get the job done right the first time – be it a simple residential door or a complicated commercial one.
We offer comprehensive garage door solutions to the residents of Richmond BC including:
Residential and commercial garage door repair, installation and maintenance
Repair and replacement of garage door panels
Weather sealing & stripping
Noisy garage door elimination
Off-track Door repair
Torsion spring repair & replacement
Extension spring repair & replacement
Broken cable & safety sensor fix
Bent track repair
Misaligned or Rusted Track repair
Richmond is connected by a system of bridges and tunnels to Vancouver and Delta, and through the New Westminster suburb of Queensborough (on eastern Lulu Island) to the "mainland" portion of New Westminster. Richmond is served by two freeways: Highway 99, which connects to Interstate 5 at the border with the United States, and Highway 91, which connects Delta, New Westminster, and Richmond.
The public transit system in Metro Vancouver planned and funded by TransLink, currently has bus and rail connections from Richmond to Downtown Vancouver, Surrey, New Westminster, Burnaby, Delta and the University of British Columbia. The Canada Line is a SkyTrain rail line, connecting both Richmond Centre and the airport to Downtown Vancouver.
We Offer Same-Day Service For Emergency Garage Door Repair In Richmond BC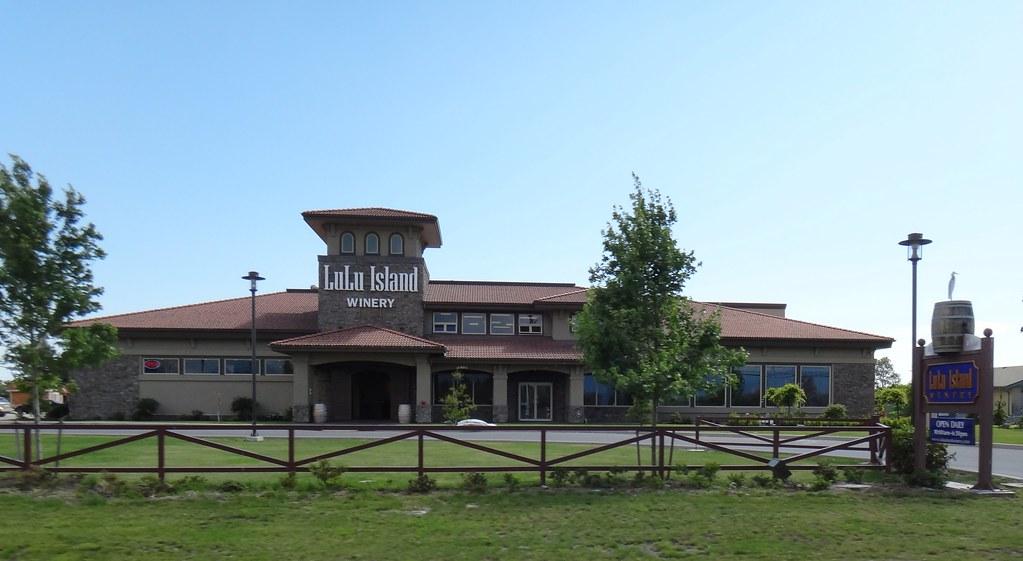 We know garage door issues can arise at any time even in the middle of the night. Our fully equipped trucks are always ready to meet your emergency garage door needs even during the holidays or weekends when most of the garage door services in Richmond BC are not available to take your emergency call. A broken spring or malfunctioning garage door opener can cause serious risk to your and the other people around it. So, you better get it repaired as soon as you notice it. Quality garage door repair professionals in Thrifty Garage Door Repair help you with all your garage door spring replacement needs.
Our new garage door installation estimates are absolutely FREE & there is never any charge for a consultation. So, don't hesitate to call us now for a comprehensive quote for your garage door repair in Richmond BC. 
If you're looking for a professional garage door company in the Greater Vancouver area, Thrifty Garage Door Repair is here to help. Qualified garage door repair technicians in Thrifty Garage Door Repair help you with all your garage needs. If you're looking for more information about garage door repair in Vancouver please give us a call today (604) 901-7676.