Residential Repair service
Here at Thrifty Garage Doors, a local Family owned garage door company in Vancouver, we provide residential garage door services for all of the Greater Vancouver area. There are different reasons to cause a garage door to malfunction, we at thrifty garage door have the solutions our certified, experienced and knowledgeable technicians will inspect your door, detect the issue and will provide you with the most cost-efficient resolution to suit your needs in the fastest way possible to get your garage door in working condition in NO TIME!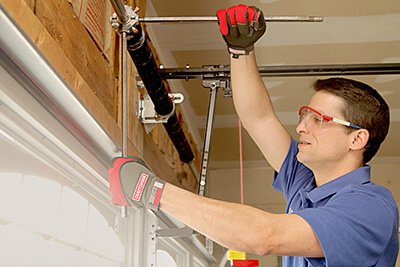 Residential Garage Door Installation
Just bought a new house and don't like the color or style of the garage door? Building a new house and looking for that special/unique adding?
At thrifty doors we carry a wide variety of styles from the leading manufactures in the industry, so you can pick the one that suites your need style, color and the security level you seek for your new home.Contact us for garage door repair Vancouver.