Thrifty Garage Door Repair is a professional garage door repair company serving Vancouver. We are one of the quality garage door companies delivering exceptional customer satisfaction and same-day service for Vancouver residents. We provide both unscheduled and scheduled garage door repair services to Vancouver residents. We also offer emergency garage door repair as problems can occur at any time.
Port Coquitlam is a city in British Columbia, Canada. Located 27 km east of Vancouver, it is on the north bank of the confluence of the Fraser River and the Pitt River. Coquitlam borders it on the north, the Coquitlam River borders it on the west, and the city of Pitt Meadows lies across the Pitt River from it. Port Coquitlam is almost entirely bisected by Lougheed Highway. Port Coquitlam is often referred to as "PoCo". It is Canada's 88th-largest city by population.
Garage Door Repair and Installation in Port Coquitlam
Port Coquitlam or PoCo, known for being the hometown of the legendary Terry Fox, is also known as the "city of rivers and mountains." It is indeed surrounded by beautiful nature, two rivers and gorgeous mountains, numerous parks, diverse wildlife and has a thriving multicultural community. However, let's admit it, it is humid here. Such factors as humidity and the presence of wildlife can affect the lifespan of your garage door.
Garage door opener installation, repair and replacement are some of those things each homeowner in Port Coquitlam will have to deal with at that or another point. The uses for a garage vary from parking your vehicle, storage, and work. So, it often happens that the garage door is being used quite often.
Your garage door is more than just an entrance into your property, it is a complex mechanism that requires regular maintenance and inspection. Regular maintenance can prevent the garage door from breaking and postpone the replacement of the garage door.
While some of the basic maintenance can be done by the owner, it is strongly recommended that repair and especially replacement services of the garage door is to be done by a professional.
TransLink provides a number of bus routes throughout the city. The most used bus routes in this section of the Greater Vancouver Regional District are the 159, which connects southern Port Coquitlam to SkyTrain at Braid Station.
Why choose professional services to repair and replace your garage door?
First of all, trying to repair your garage door on your own may be dangerous and even though there is plenty of information on the web including instructional videos on how to repair and install garage doors, it is safer to leave it to trained and experienced professionals.
The garage door is a fairly sophisticated mechanism that consists of many different parts that have to work smoothly together. It can be difficult and time-consuming to diagnose and fix a problem if you are not an experienced garage door technician.
Our Vancouver garage door repair team is fully licenced and insured. Accidents happen, and you will be fully covered when your garage door is handled by one of our technicians.
We provide a wide range of services besides replacement and repair of garage doors in Port Coquitlam to maintain your garage door and keep it in the best possible shape.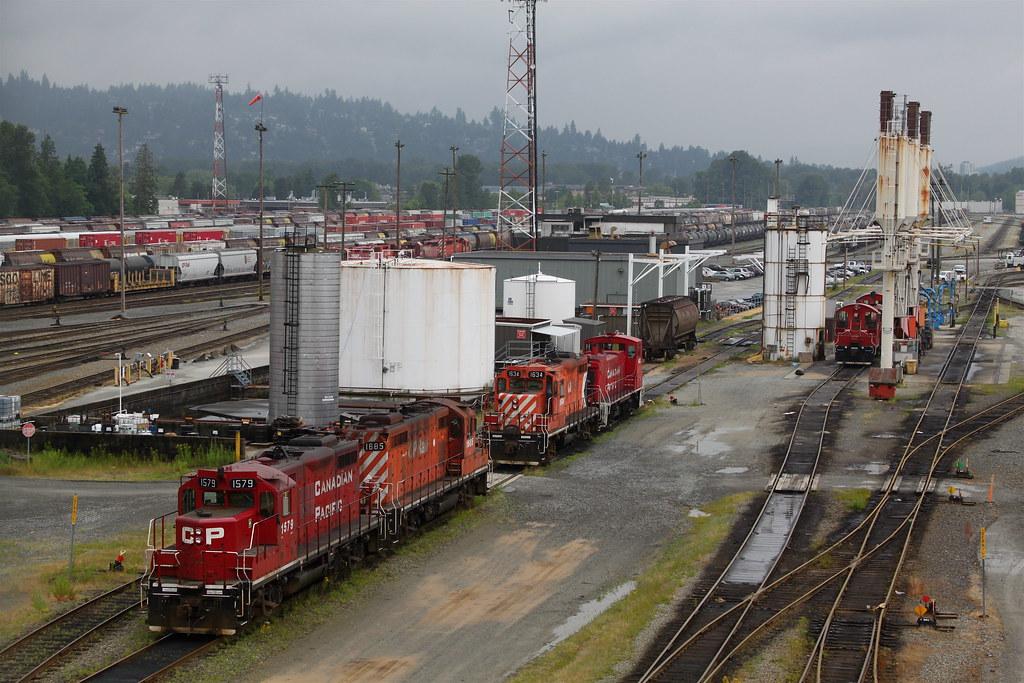 Our services include but are not limited to:
Installation of commercial and residential garage doors
Garage door opener repair
Garage door spring repair
Garage door cable repair
Garage door replacement
Openers
Remotes (clickers)
Satisfaction guaranteed, as a local family business we care about our reputation and our community
Two major stops in the city include Port Coquitlam Centre and Port Coquitlam Station. The remainder of Port Coquitlam is served by a network of Community Shuttles. Canadian Pacific Railway has a major rail yard in the central sector of the city. The Pitt River Bridge crosses the Pitt River, connecting Port Coquitlam to neighbouring Pitt Meadows.
Price Matters:-
It is natural to try and save, and when you hire professionals to perform work on your garage door you want to make sure you are getting the best service for an affordable price.
We offer competitive pricing and our non-commission garage door technicians will perform only necessary repairs to ensure the proper functioning of your garage doors.
Our service call is only 29$ and there is no obligation, so don't hesitate to contact us. We also offer 24-hour emergency garage door repair services to Port Coquitlam residents and we oblige you to arrive within an hour.
We offer all types of garage door opener services with our professional technicians. We offer everything from unscheduled and scheduled repairs to emergency service so that we can always be there when you need us most. Qualified garage door technicians in Thrifty Garage Door Repair help you with all your garage needs.  If you're looking for more information about garage door repair in Vancouver please give us a call today (604) 901-7676.