Thrifty Garage Door Repair is a professional garage door repair company serving Vancouver, BC. We are one of the quality garage door companies delivering exceptional customer satisfaction and same-day service for residences and commercial businesses in the Greater Vancouver area. We provide both unscheduled and scheduled garage door repair services to Vancouver residents. We also offer emergency garage door repair as problems can occur at any time.
New Westminster is a city in the Lower Mainland region of British Columbia, Canada, and a member municipality of the Metro Vancouver Regional District. It was the British Columbia Mainland's largest city from that year until it was passed in population by Vancouver during the first decade of the 20th century. It is located on the banks of the Fraser River as it turns southwest towards its estuary, on the southwest side of the Burrard Peninsula and roughly at the centre of the Greater Vancouver region
Garage Door Repair and Replacement New Westminster BC
All homeowners or business owners who have a garage door installed in their premises should have the phone number of a reliable garage door specialist in New Westminster BC because you never know when the torsion spring will malfunction or your door won't open. We at Thrifty Garage Doors have many years of experience in the industry, skilled technicians, and well-equipped mobile vans/trucks to meet your garage door repairing needs regardless of its make or brand. A competitive price is also guaranteed whenever you call us to repair, replace or maintain your overhead door.
Quality Residential, Commercial & Industrial Garage Door Repair in New Westminster BC
Our Garage door repair company in New Westminster BC is licensed and certified to offer residential, commercial and industrial garage door services throughout New Westminster BC. Our expert technicians are perfectly trained & always stay updated regarding new technological developments, hence they repair everything be it an uncomplicated manual garage door or complicated modern overhead door. They're competent enough to identify any damages, broken tracks, or snapped cables and fix them right away. They also carry special knowledge regarding different types of overhead door spring, which is the most important parts of an overhead door. You can even expect some cool maintenance tips regarding torsion spring, sensor, sidetrack, and door opener from them at the end of the repair.
Emergency Garage Door Repair New Westminster BC
Our good work is supported by our genuine garage door parts and well-trained technicians. We always keep our vans/trucks ready with all of the essential replacement parts, so that we can offer you emergency help whenever you need it. For this reason, Thrifty Garage Doors is known as the most dependable garage door company in New Westminster BC. We know that overhead doors are operated by complicated electronic and mechanical parts that may malfunction even though they're timely maintained. That is just the nature of these devices. Our emergency New Westminster garage door repair expert team will be there right at your site any time you want our help – day or night, weekend or holidays.
Public transportation is provided by TransLink. The city is served by four railways: CN (Canadian National Railway), CP (Canadian Pacific Railway), BNSF (Burlington Northern and Santa Fe), and the shortline SRY (Southern Railway of British Columbia). None offer passenger service.
Anytime you feel your garage door is not working the way it used to be or you need a new garage door installation service in your commercial or residential premises, feel free to schedule our repair services.  Our Vancouver garage door repair expert team solves any kind of garage door spring repair services related problems at affordable prices.  
New Westminster is located on the Burrard Peninsula, mainly on the north bank of the Fraser River. It is 19 kilometres southeast of the City of Vancouver proper, adjacent to Burnaby and Coquitlam and across the Fraser River from Surrey and Delta. A portion of New Westminster called Queensborough is located on the eastern tip of Lulu Island, adjacent to Richmond New Westminster has 7 neighbourhoods designated as town centres. These are Queensborough, Sapperton, The West End, Westminster Quay, Woodlands, B.C. Penitentiary, Chinatown.
We provide the following garage door services  in New Westminster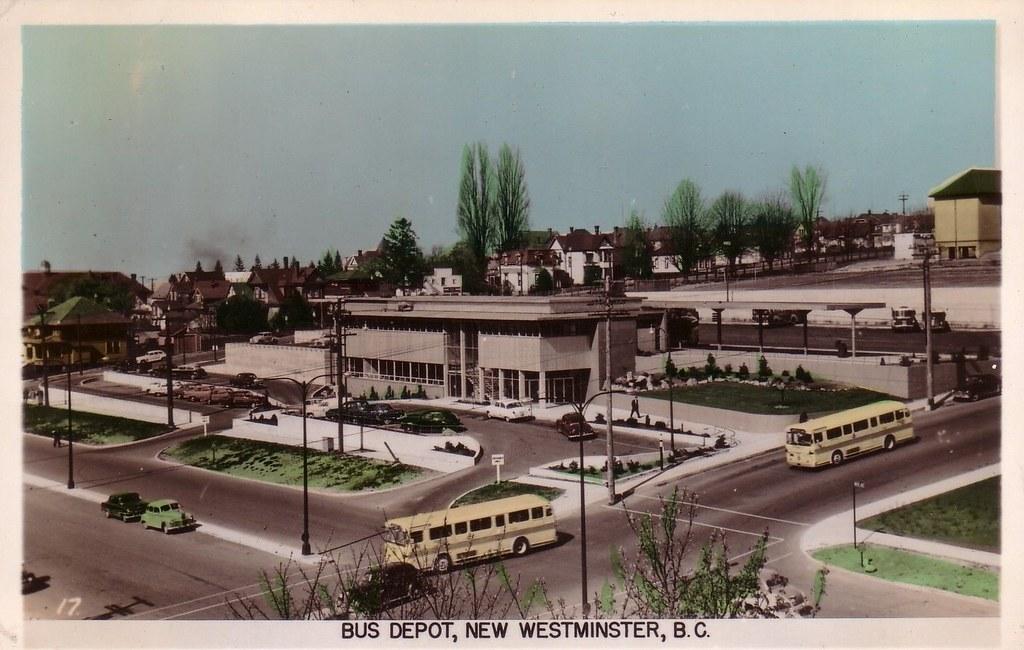 Torsion spring replacement
Torn Cable replacement
Off-balance door repair
Accidental damage repair
Garage door opener repair services
Garage door spring repair and replacement Services
Opener chain adjustment
Garage door opener installation services
Garage door cable repair and replacement services
Broken Spring Replacement

If you're looking for a professional garage door repair company in the Greater Vancouver area, Thrifty Garage Door Repair is here to help. Qualified garage door technicians in Thrifty Garage Door Repair help you with all your garage needs.  If you're looking for more information about garage door repair in Vancouver please give us a call today (604) 901-7676.