Thrifty Garage Door Repair is a professional garage door repair company serving Vancouver, BC with over a decade of experience. We are one of the top-rated Vancouver garage door repair companies delivering exceptional customer satisfaction and same-day service for residences and commercial businesses in the Greater Vancouver area. We also offer emergency garage door repair as problems can occur at any time.
The mission is a city in the Lower Mainland of the province of British Columbia, Canada. It was originally incorporated as a district municipality in 1892, growing to include additional villages and rural areas over the years, adding the original Town of Mission City, long an independent core of the region, in 1969.
It is situated on the north bank of the Fraser River, backing onto mountains and lakes overlooking the Central Fraser Valley 80 km southeast of Vancouver.
Garage Door Repair and Installation in Mission, BC
The mission is a truly picturesque forest community with a thriving, young population. Yet despite the peaceful, family-friendly atmosphere, recent years have seen a worrying increase in residential crimes. It is important for homeowners to upgrade their security and make sure their loved ones and possessions are safe.
Many people store all kinds of valuables in their garage– from their vehicles to sports equipment and tools. As part of your general home security, it is good to check the state of the garage doors regularly to make sure everything is safe and sound.
Why Call the Professionals?
It is tempting today to try to do all home repairs yourself or call a friend to help. After all, there are YouTube videos for everything, right? DIYing may be a good thing when a wall needs painting or a door handle needs repair, but it can be very dangerous when dealing with a garage door.
Firstly, you can risk injury when trying to fix a residential garage door yourself. Most garage doors weigh upwards of a hundred and eighty kilograms. The garage door torsion spring carries enough potential energy to move this mass quickly and easily. So, you can imagine the damage that the energy can do to your hand in case of an accident. Our garage door repair expert has dealt with hundreds of garage doors, and they know how to stay safe. That is why it makes sense to let us repair the springs, cables and motor while you stay safe because your safety comes first.
An amateur also risks making the problem worse. Watching a YouTube video cannot replace the training our expert technicians have had in the garage door repair field. A mistake can lead to you having to spend even more money in the long run. It is especially important to call in professionals when your garage door is still under warranty, as attempting to repair the door as an amateur could void your warranty.
Mission's neighbourhoods include a number of rural localities which were part of the District Municipality before amalgamation and which still have some strong local identity. The neighbourhoods are Silverdale, Silverhill, Ruskin, West Heights and Stave Falls.
Thrifty Garage Door Repair Can Help?
An amateur job could result in compromising the safety of the door. If a gap is left and the door does not close all the way, security becomes an issue. Thieves can push a piece of wire beneath the door and hook the emergency release. They could also pry the door open using a lever inside the gap.
As an avid DIY homeowner, there are a few things you can do. For instance, set up a monthly maintenance schedule and lubricate all the moving parts. You can also clean any dirt off the rollers to keep them running smoothly. Then, dust the tracks and all around the frame. This will minimize repair costs and keep your garage door running smoothly. For any problems beyond this, though, it is highly recommended that you call professional technicians.
Bus service in Mission is served by the Central Fraser Valley Transit System connecting with the City of Abbotsford, as well as TransLink with service to Coquitlam Central Station via route 701. Three days per week Via Rail's The Canadian provides eastbound flag stop service from Mission Harbour railway station.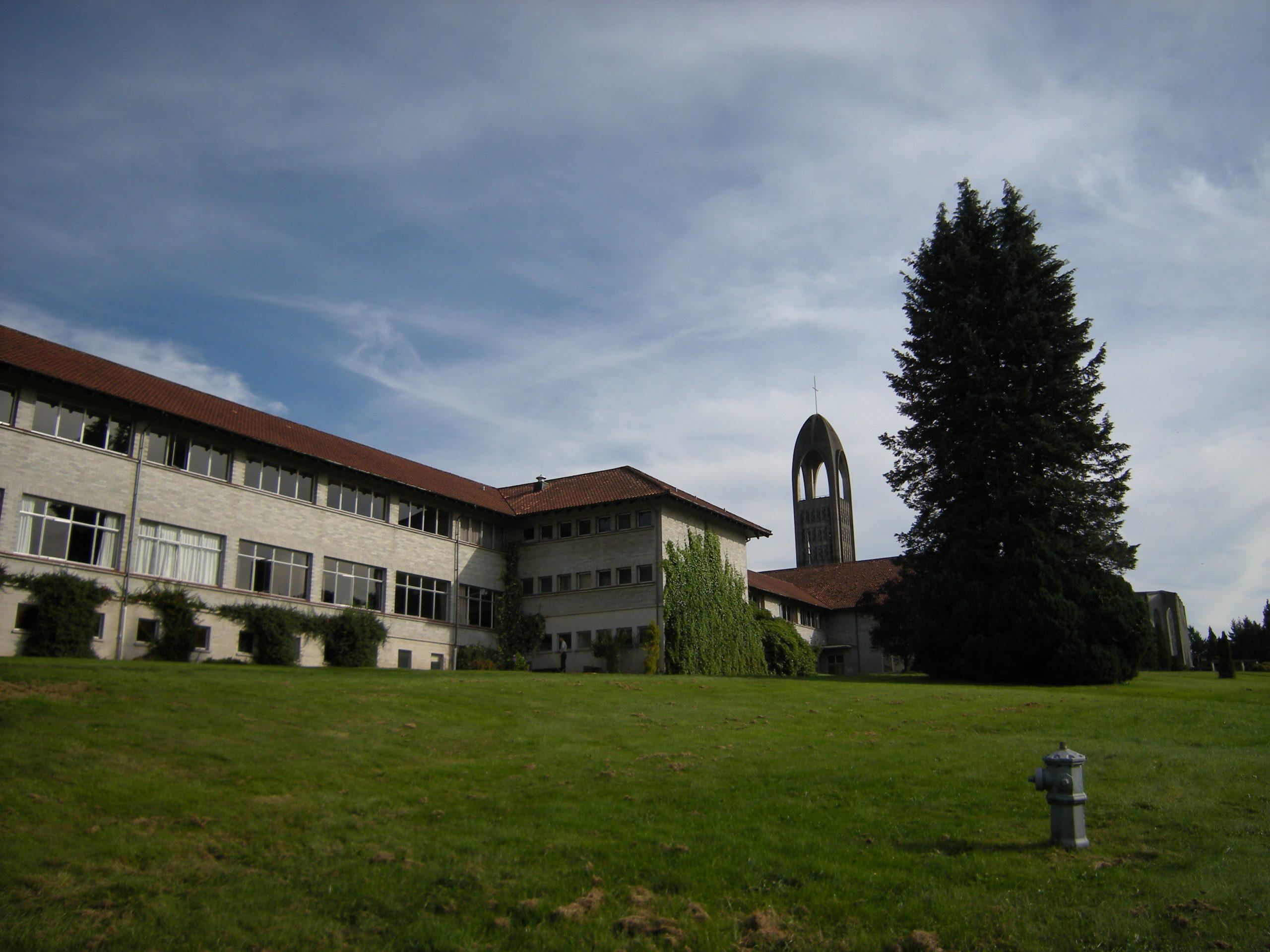 We provide the following garage door services  in Mission
Torsion spring replacement
Torn Cable replacement
Off-balance door repair
Accidental damage repair
Garage door opener repair services
Garage door spring repair and replacement Services
Opener chain adjustment
Garage door opener installation services
Garage door cable repair and replacement services
Broken Spring Replacement
Call Thrifty Garage Door Repair Today
We offer 24-hour emergency garage door repair service with our skilled technicians. Homeowners often have issues with their garage doors at the most inconvenient times, for instance with the garage door opener just before a big meeting! Call us any time of the day or night.
We are a locally based, family-owned business with a personal touch. Thrifty provides superior residential garage door repair services in the Greater Vancouver area, so why not give us a no-obligation call and ask about our same-day service?
We know that as a homeowner you already have many expenses which is why we always try to keep our costs as low as possible, while still providing excellent service and quality materials because client satisfaction is guaranteed.
Get Your Free Quotation Now
We provide cost-effective maintenance services as well. Why wait for something to go wrong when our garage door technicians can service your door and its components at regular intervals? For quick and efficient garage door service, give us a call today at 604-901-7676. Our Vancouver garage door repair experts are always happy to provide a free estimate.