Thrifty Garage Door Repair is a professional garage door repair company serving Vancouver BC with over a decade of experience. We are one of the top-rated garage door companies delivering exceptional customer satisfaction and same-day service for residences and commercial businesses in the Greater Vancouver area. We provide both unscheduled and scheduled garage door repair services to Vancouver residents. 
Greater Vancouver, also known as Metro Vancouver, is the metropolitan area with its major urban centre being the city of Vancouver, British Columbia, Canada. 
Greater Vancouver occupies the southwest corner of mainland British Columbia. It comprises roughly the western half of the Lower Mainland and sits astride the lower reaches of the Fraser River and both banks of Burrard Inlet.
Thirteen of the province's thirty most populous municipalities are located in Greater Vancouver. The official land area of the district is 2,877.36 square kilometres. It is the most densely populated region in British Columbia.
Expert Garage Door Repair Service Provider in Greater Vancouver
Do you know how safe is your overhead door? Is your garage door making an ear-deafening sound while opening? Is your door opener needs some tuning? Do you want an expert technician to inspect the condition of the sensor of your garage door? Whatever garage door solution you are looking for – be it for your commercial property or residential one you can count on Thrifty Garage Doors any time of the day or night. Our garage door repair specialists in Vancouver BC are equipped with all the needed tools and parts to offer you a garage door solution that is fabulous in itself. As trained in both residential and commercial doors, we can install, repair, replace and maintain all types of garage door brands.
Here at thrifty garage doors can assist you in case of:
Your overhead door opener opens half way only
Your door make unpleasant sound while opening
The door is crooked badly
The door opener is broken
The torsion spring or cable need immediate replacement
Side tracks need repair or replacement
Your door need weather stripping
Your overhead door is off balance
You want a new garage door installation
Emergency and same-day garage door repair in Greater Vancouver BC
We comprehend how essential it's for you to keep your business secure; hence we provide preventive maintenance to all of our commercial clients in Vancouver, ensuring their property is always completely protected. We also provide 24/7, emergency garage door repair in Vancouver BC, because we know that not all overhead door issues take place inside normal business hours. Besides commercial purposes, we also offer our emergency services for residential purposes as well because there are times when you need a quick solution for the non-functioning garage door in your home. Our mobile techs are well equipped with all the essential tools and supplies to offer you quick garage door repair, maintenance and installations on site.
You should never neglect small garage door issues because they will become big if neglected further. If you love your family, your employees, your pets and yourself, then don't hesitate to spend a few bucks on timely garage door repair or maintenance. Our professional garage door repair service in Vancouver BC is just a phone call away from you. Dial us on (604)901-7676.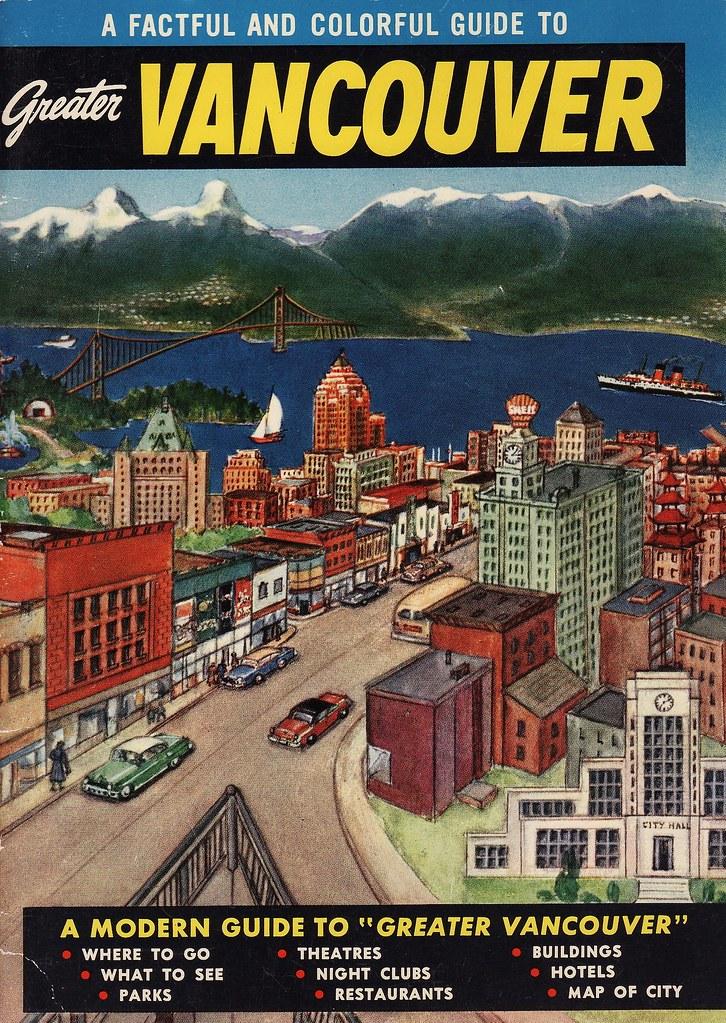 Some but not all of the repair services we provide in Vancouver
Torsion spring replacement
Torn Cables replacement
Off-balance door repair
Accidental damage repair
Garage Door opener repair
Opener chain adjustment
Garage Door opener installation
If you're looking for a professional garage door repair company in the Greater Vancouver area, Thrifty Garage Door Repair is here to help. We offer everything from unscheduled and scheduled repairs to emergency service so that we can always be there when you need us most. Qualified garage door technicians in Thrifty Garage Door Repair help you with all your garage needs.  If you're looking for more information about garage door repair in Vancouver please give us a call today (604) 901-7676.